ZUMI produces audio measurement tools for a wide range of applications from lab to assembly line.
Specialists in making complex measurement jobs

fast and easy.

We are focused on creating portable, fast and easy to use tools, without compromising on accuracy and capability. The solution is to use the power of embedded systems to condense all the hardware and software required into a single board total solution.

FIND OUT MORE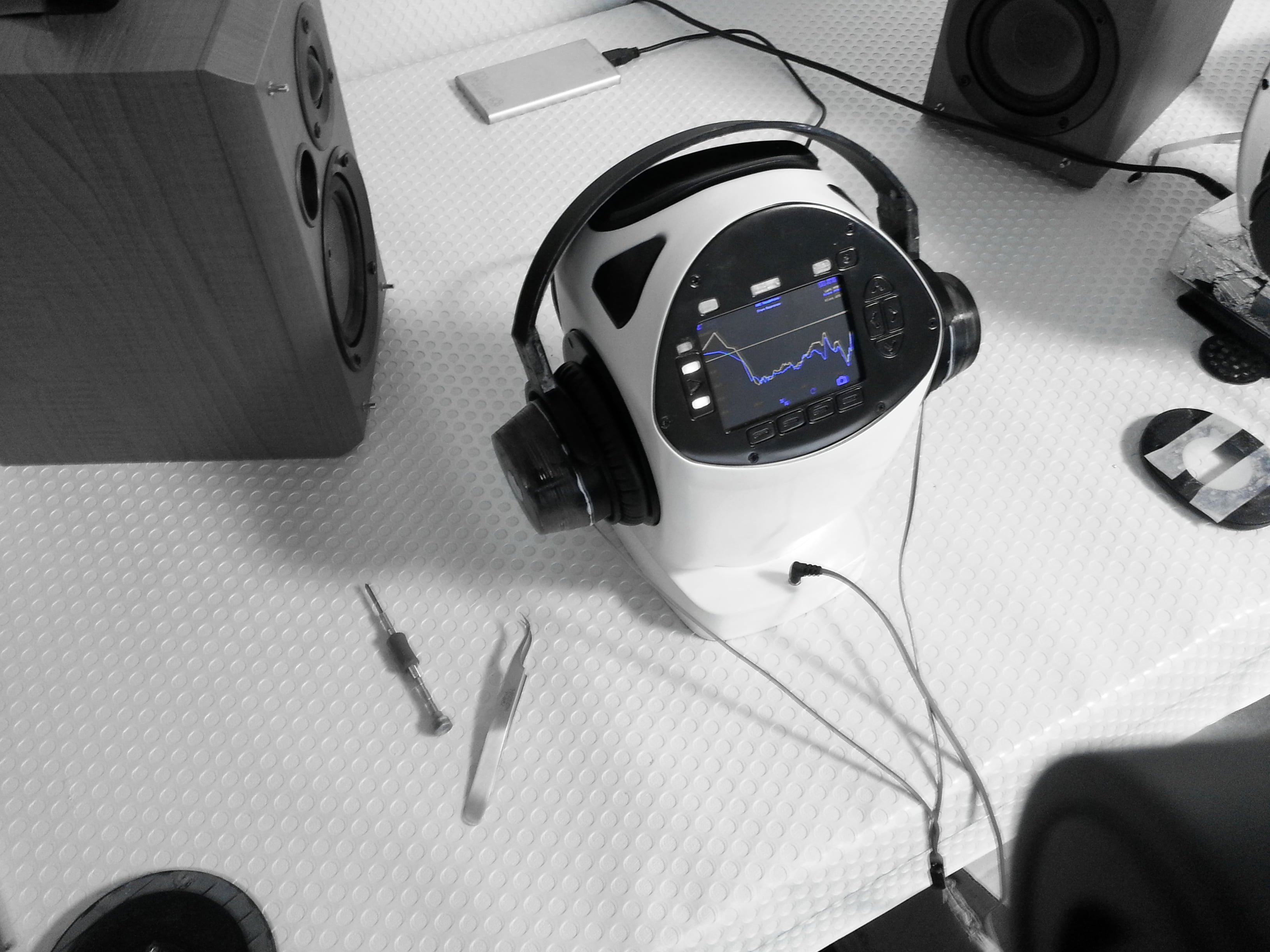 Complete Integrated System
Zumi Systems devices are stand alone complete solutions for audio measurements.
Interfacing Capabilities
Designed from the core to interface and interact with products under test through Bluetooth Serial, UART, SPI, I2C and more.
Ease of Use
One button operation to execute complex measurement processes. Robust and simple to use even for inexperienced operators.
Bluetooth Product Test
ZUMI's measurement systems integrate a bluetooth module that acts as an A2DP source, HFP Audio Gateway and Serial Port. The module logic completely automates pairing and connection to target devices transparently to the user.
Active Noise Cancellation
For both assembly line and development applications ZUMI provides built-in handling of ANC related measurements. Additionaly the system automated interfacing with ANC chipsets that support digital communications.
Prebuilt Testing Profiles
Although ZUMI allows the user complete configuration control the majority of use cases are handled perfectly by the built-in test profiles. Users get the results they need without any setup.
Focused Performance
Our products are built as use case specific instruments. This gives a huge advantage in ease of use and means ZUMI devices are ready to go at all times without any precision time to configure for a given job
Contact us
We would love to hear from you, drop a short note in the form below and we be in touch shortly.